7 Questions concerning the mission of the Church
Who?  Jesus gave this mission verbally to the first disciples, but it did not end with their deaths.As Lord of the church, he expects his followers to carry out this mission "to the end of the age."  Their mission is our mission. Why?  The authority for our mission comes from Christ.  It is rooted in the Word of God and based on the Father's sending of the Son.  We are sent...
Great Thoughts on Corporate Worship by Greg... →
When we as a church show up prepared to engage in the service, excited to worship Christ and hear from his Word, our music succeeds in a big way—-the voices fill up our sanctuary like a flood, and it's beautiful to hear
Watch
An Interview with Justin Taylor about "Using Technology without Worshiping It." A few weeks ago I had the privilege of interviewing Justin Taylor of Crossway about "using technology without worshiping it."  I conducted the interview for one of our weekend gatherings where we talked about the above topic in our summer series entitled "The Walk."  We are...
3 tags
Worship Leaders, want to improve musicality? Use a...
A few weeks ago, I wrote about whether or not worship leaders should use music stands while leading worship.  Continuing that theme I want to share something else I have implemented lately that has served us well.  (I know that I am way behind the game on this by the way) If you would have told me that using a click is a good idea for a worship band a few years ago I would have told you that...
Watch
Our missionaries know how to party. This is what I did at Bill & Christina Widdup's (missionaries to Vanuatu) house today at a BBQ in their backyard.
1 tag
Worship Leaders, get rid of your music stands.
I would like to make a suggestion.  This is a suggestion and not a rule.  It doesn't always have to be followed. If you're a full time worship pastor… don't use a music stand… memorize the music and use all of you to lead God's people. Here are my reasons why I think this is valid If you're a church planter, part time worship leader, or wear more...
1 tag
Watch
Took a trip to the Lincoln Park Zoo w/ the fam. Sidenote: this video will be totally boring unless you are family, close friends, or just love our kids.  ; ) Also, this video was shot and totally edited on my iPhone.
"The gospel exposes you as a sinner and the gospel embraces you as a son or..."
– Russ Moore (Tempted & Tried)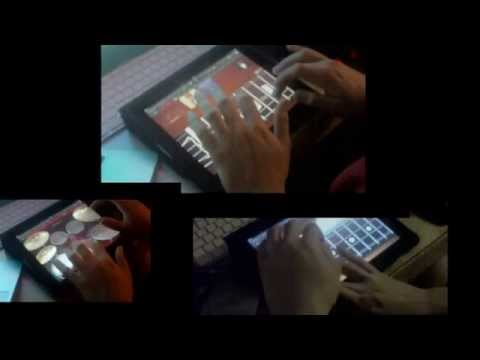 Why Worship Must Be Christ Centered
1. Jesus is our mediator: "A mediator is a person who intervenes between opposing parties to help reconcile them. Without a mediator, there's no hope of the two connecting or being restored."  2. For access to God: "Only Christ's work on the cross ensures our complete and immediate access to God." 3. For acceptable worship: "Christ's work on the...
"The function of music in worship: Kindling and carrying deep affections towards..."
– John Piper
Five Thoughts on Worship – Kevin DeYoung →
Worship, according to Peterson, is first of all a whole life lived to the glory of God. Throughout the Bible, acceptable worship means approaching or engaging with God on the terms he proposes and in the manner that he makes possible. It involves honouring, serving and respecting him, abandoning any loyalty or devotion that hinders an exclusive relationship with him. Although some of...
Redeeming the iPhone
I tweet a lot. I facebook some. I sometimes find my iPhone to be a distraction. Here are a few ways that I am trying to redeem my iPhone. FighterVerse: This is a phenomenal app that helps you memorize Scripture.  Scripture memory is one of the most lacking disciplines in Evangelicalism today.  I've placed this app between my twitter and facebook app so that I go to it more. ESV Bible:...
In Memory of Carl 'Chip' Stam (March 10, 1953 to... →
A professor from my seminary days who had influence on my views of worship ministry.  He lived for God's glory.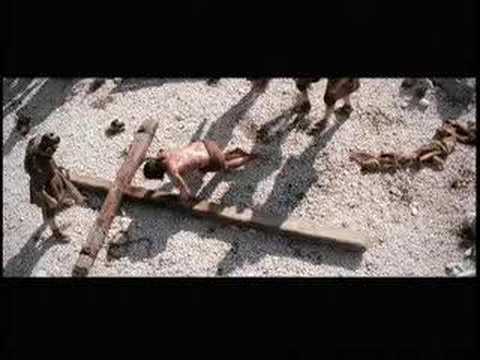 Good Friday Heart Prep
Today is the day that the Son of God was murdered to save us.  As believers this is a day to have a joyful sorrow that is only possible through the cross.  The Son of God willingly suffered, was beaten, and died in our place for our sins.  Here are a couple of ways to remember His sacrifice and prepare your heart for any Good Friday worship gathering that you might be going to… or just for...
Watch
Hudson's version of cleaning up…
"The point is not to find a place for God in our story but to receive the good..."
– Michael Horton in "A Better Way"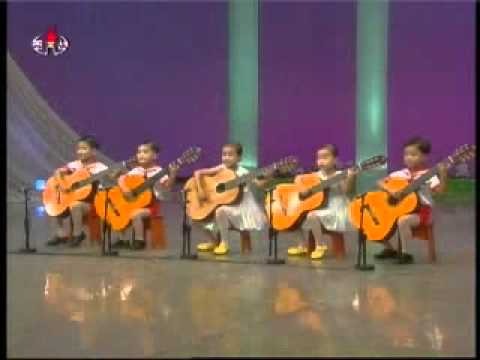 Matt Chandler sermon from The Gospel Coalition... →
This was one of the best messages brought at the Gospel Coalition Conference. Rejoicing rightly is remembering all that God has done and all of who God is. We must "get under" the things of life and see the goodness of God. This is especially done by preaching the gospel to ourselves daily. Take a listen and let your heart be refreshed in the proclamation of God's Word!
Leading in Light of Christ's Perfection | Worship... →
A great article on battling performance vs. leading in worship.  Always go back to the cross.
Can you trust the resurrection? « Pastor Rouse's... →
A few compelling facts to consider from my dad on the truth and historicity of the resurrection.
"Resurrection means that everything we don't like about our earthly bodies..."
– Steve DeWitt preaching on I Corinthians 15.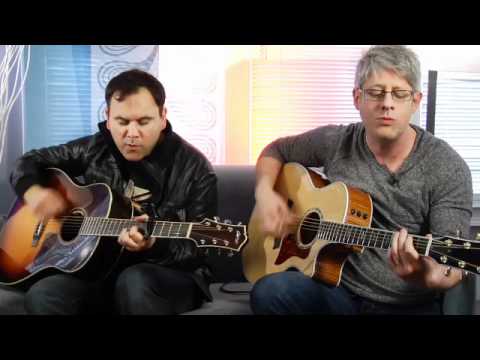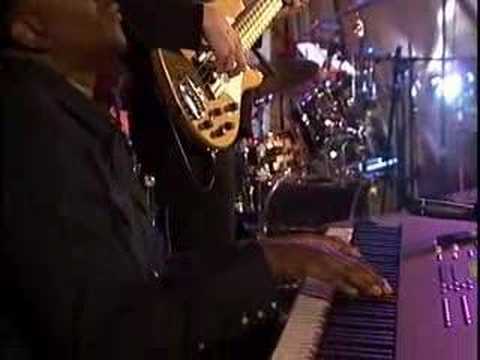 1 tag
5 ways to make sure your kids hate church →
Simple and thought provoking article on parenting your kids in regards to church. HT: @jarrodjones via the Resurgence
My Prayer for Bethel Church's Worship Ministry
I just finished a rich time in prayer and in God's Word, seeking His face as to the direction and vision of the worship ministry at Bethel.  I have so much to learn when it comes to shepherding and leading a ministry, but these few things came out of my time.  As I prayed for specific people, needs, and direction… God answered.    Colossians 3:16 was the propelling truth that brought...
Rock of Ages
I just got done singing this song with my church during our communion time.  The words are so good, and I thought I'd post them real quick to my blog so that you can dive deeper into their meaning and truth.   1. Rock of Ages, cleft for me, let me hide myself in thee; let the water and the blood, from thy wounded side which flowed, be of sin the double cure; save from wrath and...
Watch
Psalm 100:1 // Huddy style.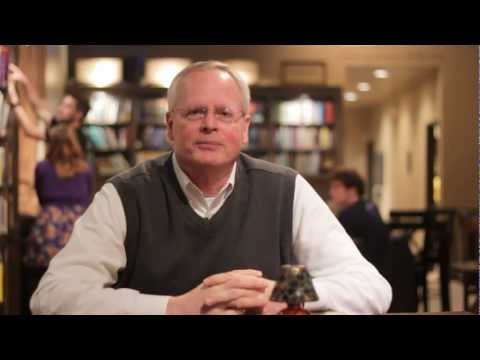 How @PaulTripp has edified my heart about...
Paul Tripp is one of my favorite people to follow on twitter.  Every Sunday he tweets 2-3 thoughts on corporate worship.  I've compiled the last few months worth.  I hope they encourage your heart and get you excited about gathering with God's people to worship the King!  Come to corporate worship expectant and ready to respond.  Below are some reminders from Tripp about worship. ...
1 tag
Clapping after a worship song... →
Here is a short article on clapping after singing a worship song.  This is a fairly balanced approach with some truth.  I do think that the Psalms and other Scriptures point to clapping as an expression of worship, but I think the quote below hits the nail on the head. The best kind of clapping is the natural applause that occurs when the congregation is overwhelmed by God's grace and wants to...
Modesty in Worship Leading →
This is a good look at a difficult subject to navigate for my sisters in Christ who lead in worship.